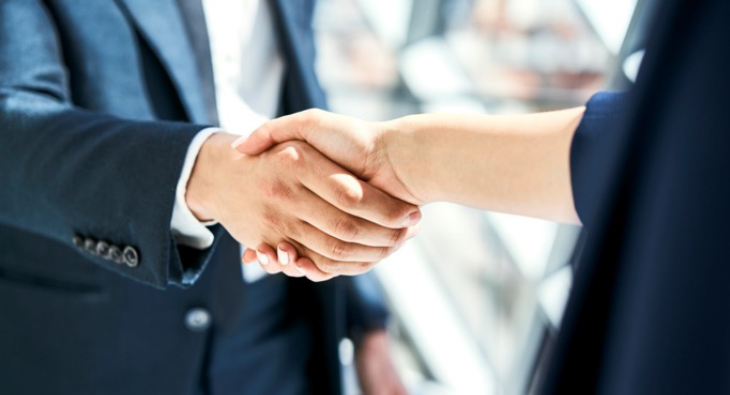 Veradigm ePrescribe Integrated - Your Ideal Solution for Advanced, "Plug-and-Play" e‑Prescribing
Over the last several years, there has been a dramatic increase in the demand for more specialized EHR platforms, which has given rise to many new, smaller, highly innovative healthcare IT (HIT) companies.
HIT companies providing these solutions are under tremendous pressure to both meet the specific needs of their clients and deliver on the core functionality users expect from any electronic health record (EHR) – all while closely controlling costs.
Only Veradigm

e

P

rescribe

Combines Affordability With:

One Partner, All Data

Hundreds of data sharing and integration industry partnerships
Deliver the full range of data functionality your prescribers demand

Integrate Your Way

Integrate by Web API (SSO) for minimal maintenance and easy updating
Elect full integration with your own UI for maximum control

The Proven Leader

Two decades of e-prescribing innovation
Automated updates help you meet continually evolving regulatory requirements with confidence

Expertise

200,000 users with access to ePrescribe
Broad range of user-friendly functionality
Backed by a Top 10 HIT company with $2B total R/D since 2003
Self-Developed e-prescribing vs "Plug-and-Play" with Veradigm ePrescribe
Veradigm ePrescribe Integrated delivers industry-leading e-prescribing to specialty EHR providers, system developers and other HIT vendors, enabling you to quickly add electronic prescribing functionality as if it was customized and developed within your EHR system - either through full integration or at the API level.
Self-Developed

Veradigm

e

P

rescribe

Expensive and time-consuming

Straightforward and cost-effective

Not focused on your core capability

Keeps your focus where it needs to be

ePrescribe experience that pre-dates EMRs

Constant updating for new mandates

Automatic updates keep you ahead of regulatory changes
3 Out of 4 Physician Office Visits Involve Drug Therapy –
Go with an e-Prescribing Leader You Can Rely On
More than 200,000 HCPs with access to Veradigm ePrescribe
175M patient visits, 80M patient lives touched, 300M prescriptions every year
225 HCPs on staff
e-Prescribing Regulatory and Legislative
Changes—A Moving

Target

Regulatory mandates on electronic prescribing are growing more stringent and more frequent. For a specialized HIT company to effectively manage the updates. required by this changing environment—particularly given the risks associated with getting it wrong—is a virtual impossibility. Here are just a couple of examples:
Centers for Medicare and Medicaid (CMS) mandate NCPDP SCRIPT 2017071: The new standard for ePrescribing, for which compliance must be demonstrated to qualify for reimbursement starting in January 2020. This regulatory requirement will require major development effort for every e-prescribing application on the market.
Federal Mandate for Electronic Prescribing of Controlled Substances (EPCS): Federal requirement for all controlled substances to be prescribed electronically went into effect on January 1, 2021. This in addition to the 22 states that had current or pending legislation on EPCS as of November 2018.
GET VERADIGM

e

P

rescribe
Integrated Solutions to Meet Evolving User Needs = Standard with Veradigm ePrescribe Integrated
Healthcare providers expect more from today's ePrescribing options than just paperless prescriptions. Veradigm ePrescribe helps you deliver on that expectation with a dynamic suite of advanced features.
Veradigm ePrescribe Features:
Learn more about Veradigm ePrescribe™