Thrive as a Medical Practice
Tap Into the Power of Veradigm
Veradigm offers your practice a suite of easy-to-use healthcare provider solutions that help streamline your clinical and financial workflows. We then deliver actionable insights you can use to drive improved outcomes, reduce patients' out-of-pocket costs, and enhance patient understanding of their disease state and medication therapy.
Our healthcare provider solutions can help your practice to:
Reduce the administrative burden associated with ever-changing regulatory and reimbursement requirements
Improve practice financial performance and take advantage of the benefits of health information technology innovations
Enhance patient satisfaction by reducing high costs and long wait times common to many prescriptions
Get patients all their specialty medications faster and more easily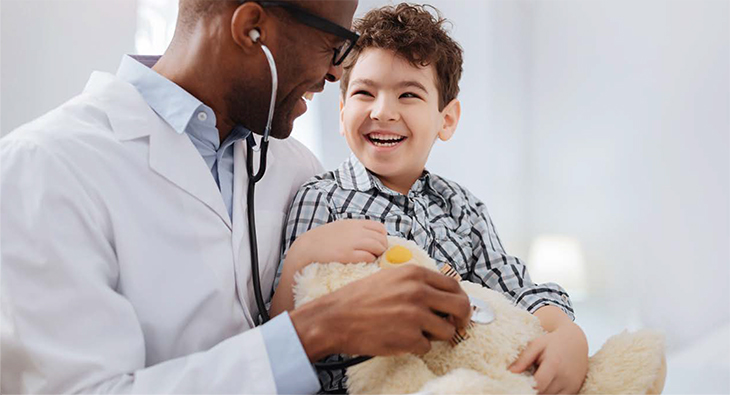 Practice Management
Integrated Medical Billing Receive payment faster with flexible billing options that meet your needs
Simplify your billing with options that enable you to choose the billing software or service that works best for your practice
Verify eligibility automatically and record patient copays in your EHR
Easily create "superbills" that automatically pull information from your chart notes to reduce double entry and increase accuracy
---
Patient Financial Assistance Know about financial assistance programs at the point of care
Identify financial assistance programs available to specific patients within your existing clinical workflow
Access available prescription coupons at the point of prescribing quickly and easily
Help reduce patients' out of pocket cost to help improve compliance and adherence
Enable you and your staff to print savings coupons for patients within Veradigm ePrescribe
---

e

Chart CourierTM Send/receive medical records electronically
Save time and resources by automating the chart retrieval process
Eliminate the need for in-office chart audits
Support data collection for Healthcare Effectiveness Data and Information Set (HEDIS), National Committee for Quality Assurance (NCQA) and Centers for Medicare & Medicaid Services (CMS) 5-Star quality reports
Integrate directly into your electronic health record (EHR) for easy use
Send information securely in an encrypted format so only intended users can view the data
---
Electronic Health Records (EHR)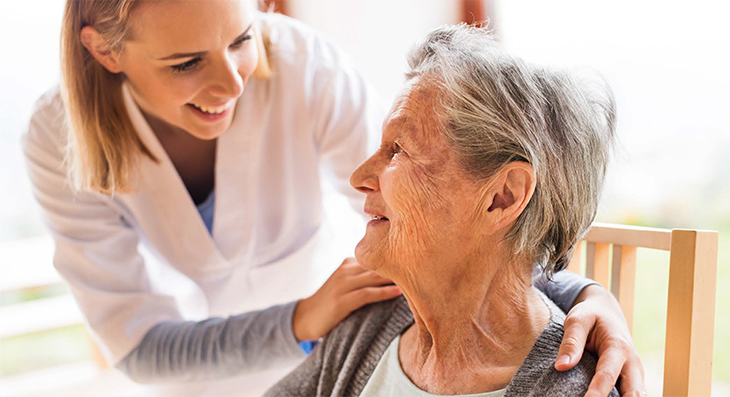 Point of Care Resources
Veradigm
e

P

rescribe

Automate and empower your prescribing process
Leverage a leading solution used by tens of thousands of prescribers and millions of patients taking prescription drugs
Save time by using a simple process to prescribe electronically wherever you have internet access
Get the help you need to drive improvements in medication adherence, patient and clinician satisfaction, and staff efficiency
Access your electronic prescribing workflow via your Android or iOS device
---
Electronic Prescribing of Controlled Substances (EPCS) Help eliminate prescription drug fraud and misuse
Transfer patient prescriptions directly and digitally to their chosen pharmacy
Improve patient safety by avoiding inappropriate dosing
Save time with a single workflow
Increase security with prescribers and dispensers
Reduce doctor-shopping and potential drug abuse
Enhance patient satisfaction with a streamlined experience and formulary compliance checks
Help ensure compliance with guidelines for meaningful use requirements when prescribing controlled substances
---
Veradigm R
x

T

rue

P

rice

™ (prescription price transparency) Provide drug price information at the point of care
Obtain discounted health plan or pharmacy benefit manager pricing, cash pricing, therapeutic alternatives and competitive prices at different pharmacies
All information is specific to your patient and within your current ePrescribing workflow
Integrate directly within your existing clinical workflow
Get the confidence of knowing Veradigm RxTruePrice™ is used by more than 20,000 healthcare providers to process nearly 17M transactions for more than 1.7M patients in 2018.
---
Veradigm A
ccel

R

x

™ (specialty medication fulfillment) Expedite time-to-fulfilment for all your specialty drugs
Access your enhanced specialty medication management as part of your existing electronic health record (EHR) workflow
Automatically populate patient data on PA and other forms with the click of a button
Maximize efficiency by going beyond enrollment, PA and consent to streamline the specialty Rx fulfillment
---
VERADIGM
e

Auth Automate prior authorization
Provide a fully integrated electronic process for prescription drug authorization
Work toward your goals of increase patient satisfaction, reduce administrative burden, and improve patient compliance
Cut workflow and wait time dramatically—from days or weeks to just minutes
Help patients get the medications they need quickly, without treatment delays frequently associated with prior authorization
Get these advantages at NO COST to your practice
---