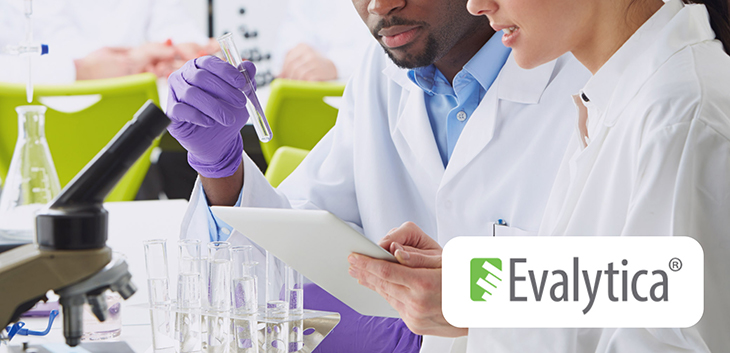 Real-World Evidence Analytics Unleashed
Evalytica is a cost effective, software-as-a-service application that enables transparent and efficient analysis of real-world data. Evalytica is used by Life Sciences and research organizations to explore and analyze administrative claims, EHR, and registry data. Use Evalytica with data you bring or use Evalytica with Veradigm Insights data.
POWERFUL
Real-world evidence analytics, data visualization, and cohort building platform
FAST
Near real-time analytics enables rapid analysis of diverse data sources
TRANSPARENT
Standards based, formally validated platform allows you to bring your own data or use immediately with Veradigm Insights data
---
Evalytica Can Help You:
Create patient cohorts with terminology consistency across data sources
Create repeatable retrospective studies with reusable cohorts and health events
Run analysis on patient populations in minutes rather than days
---
How it Works
---
Powerful, Fast, Transparent
Whether you are using third-party data, your own in-house data, or Veradigm's large-scale, integrated EHR and claims dataset, Evalytica provides the power and capabilities to address your research needs.
Evalytica Features:
---
Flexible Licensing Models
Evalytica offers subscription or project-based pricing.
Ask us about using Evalytica with Veradigm Insights data!
Ask us about our free trial.
Contact us for the license that works for you.