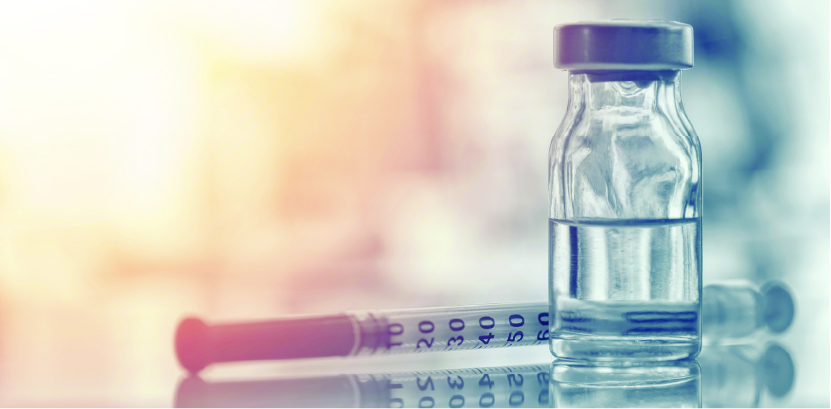 Veradigm AccelRx—Expedite Fulfillment for All Your Specialty Medications
For a specialty medication prescription to be filled, it must first be processed by a wide range of healthcare stakeholders, including payers, specialty pharmacies, and specialty medication hubs. Prescribing these therapies also requires prescribers and their staff to complete numerous, time-intensive processes up front. These include the completion of enrollment documentation; performing benefit verification; obtaining prior authorization; delivering patient safety and educational information; and compliance with the FDA's REMS program.1,2
All these requirements make it easy for patients, providers, and even specialty pharmacies to become overwhelmed before the patient even receives their prescribed therapy.3 The result is often extended patient wait times, ranging from days to weeks or even months.2,4
The Challenge of Specialty Medication Prescribing for Providers
The Veradigm AccelRx Difference
Combining one of healthcare's largest prescriber bases with broad industry partnerships built over decades of e-prescribing and prior authorization leadership, Veradigm AccelRx delivers a unique software platform designed to streamline specialty medication fulfillment, helping providers spend less time on phone calls and faxes while driving higher medication adherence and satisfaction for their patients.
Without A

ccel

R

x

With A

ccel

R

x

Engage a limited number of prescribers

Access more than 100,000 prescribers

Accept extended time-to-fulfillment for specialty drugs

Expedite Rx fulfillment for all your specialty drugs

Rely on third-party Prior Authorization (PA)

Empower providers with integrated ePA, electronic enrollment, consent and more in a single platform

Wait to be informed on status of orders

See status of your specialty medication across all stakeholders at any time

Most prescriptions for your specialty drug done manually on paper and faxed

Maximize electronic prescribing of your specialty drugs
Request More Information About AccelRx
---
A One-of-a-Kind Solution for a First-of-its-Kind Challenge
Unlike online portals specific to a single payer or drug, Veradigm AccelRx™ is an EHR-integrated, all-in-one solution that streamlines prescribing and fulfillment for all specialty drugs, and does so through a highly automated user experience for providers and a flexible technology that can integrate with any payer, specialty pharmacy or specialty medication hub system.
By connecting prescribers, approvers and providers of specialty medications, Veradigm is helping stakeholders across healthcare to deliver specialty medications to patients faster and with less headache for all involved.
Optimizing Specialty Medication Fulfillment by:
---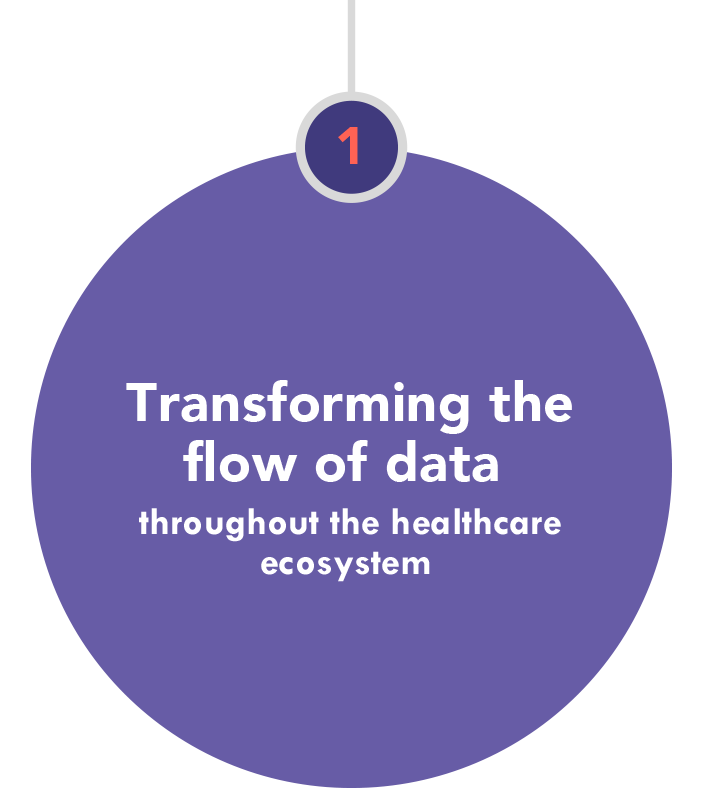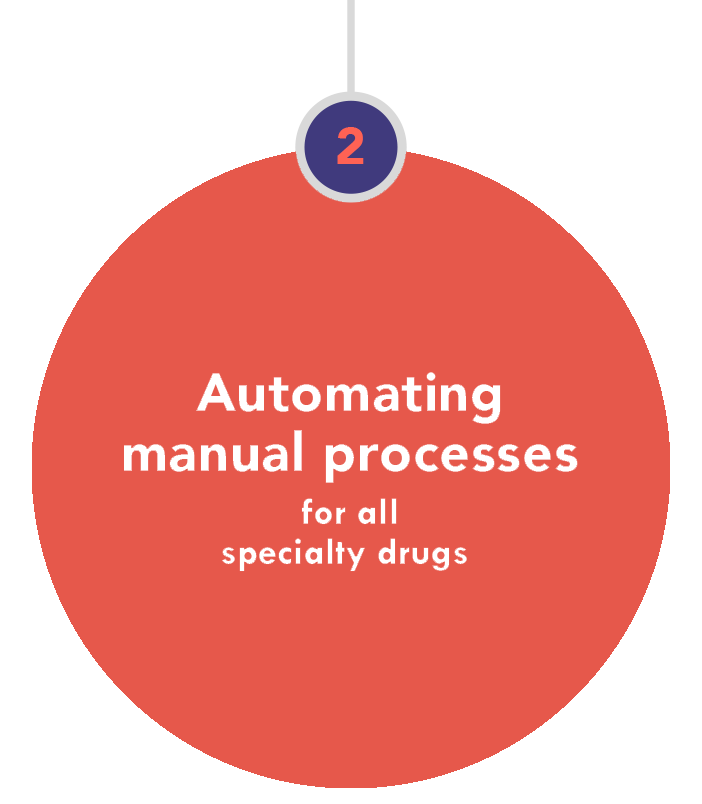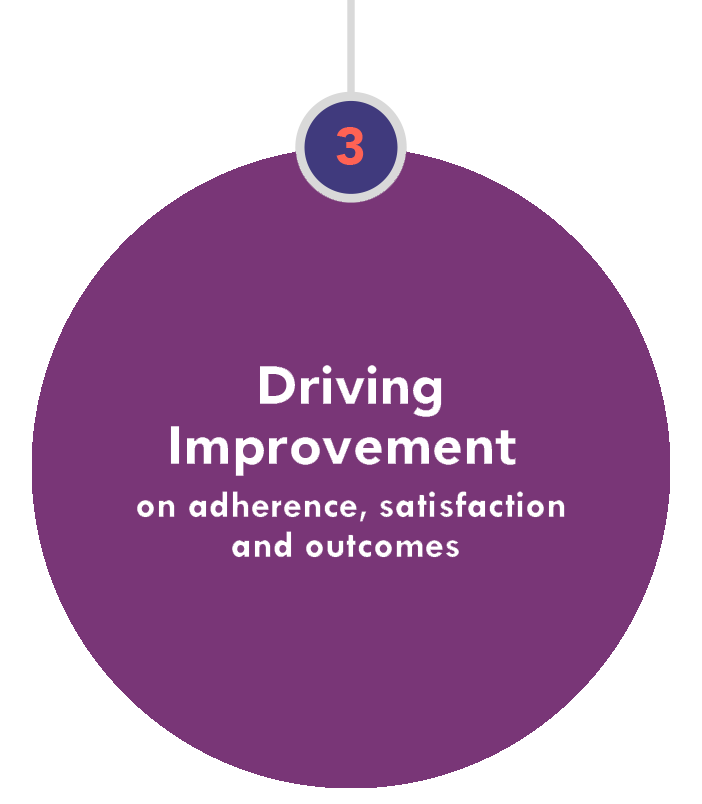 ---
The High Stakes of Specialty Medications
With so much at stake, developing solutions that can help make large-scale improvements to the efficiency of filling specialty prescriptions is more than a desirable convenience—it's a necessity.
50% of all drug spending will be on specialty drugs in 2020, despite only representing about 3% of prescriptions
In 2017, the average annual retail cost of a specialty medication was $78,781—nearly $10,000 more than that year's median household income.1-3
By 2023, experts predict that 65% of new drug launches will be specialty therapies.4
---
Transform Specialty Medication Fulfillment for Patients—Get Veradigm AccelRx and Get Going
AccelRx can make is easier for you and your specialty medication partners to drive faster, more effective specialty medication therapy for patients.
To learn more about how Veradigm can help your company to make the most of your opportunity in this rapidly emerging segment of healthcare, click below for more information or to schedule a brief conversation with an AccelRx specialist.
Request More Information About AccelRx
---