Save time and Resources – Automate Medical Chart Retrieval with Veradigm eChart Courier™
Veradigm eChart Courier™ is an easy to use solution that helps save time, office resources and expense by automating the medical chart retrieval process. It enables healthcare providers to share medical records with health plans and other payers, in a secure, automated and seamless fashion – eliminating the need for in-office manual chart audits. And Veradigm eChart Courier™ is offered at no additional cost to providers.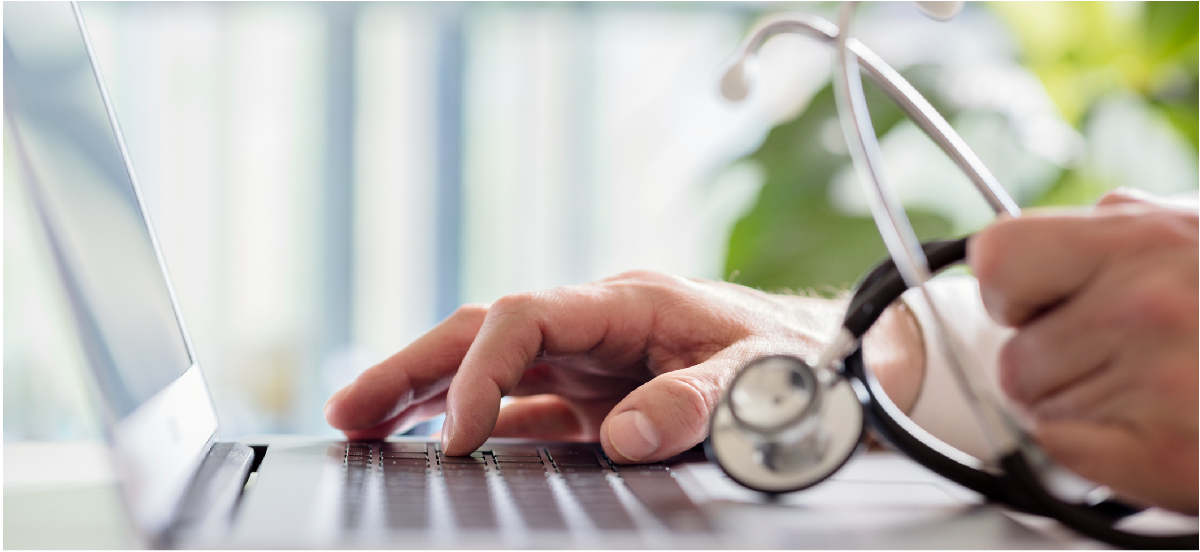 Inefficient Manual Processes
Manual chart chasing is time consuming and resource intensive for both providers, health plans and other payers. Medical practices must allocate staff to sort through charts and respond to requests, diverting resources away from supporting patients. Health plans then need to manually read through the charts to glean the data relevant to their request.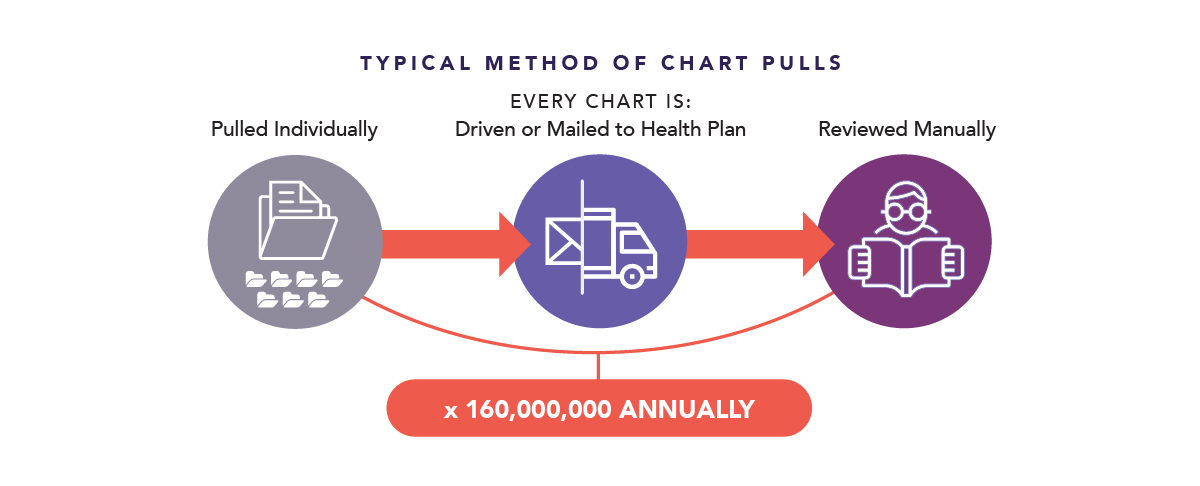 The Veradigm® Solution: Automated Medical Chart Retrieval Through eChart Courier
Our solution, Veradigm eChart Courier, retrieves medical charts and automatically sends them in a secure, electronic format – eliminating the manual process. By automating responses to chart requests, eChart Courier helps your practice to:
---
At NO Additional Cost
There is no cost to healthcare providers to add this service. It is available with the Practice Fusion EHR, Allscripts Touchworks® EHR and Allscripts Professional EHR™. Just opt-in and there is no more for you to do.
Veradigm® Solutions – Transforming Health, Insightfully
Veradigm is committed to helping health care providers, health plans and other partners control costs while providing the highest quality of care and optimizing health outcomes through actionable insights and innovative tools such as eChart Courier.