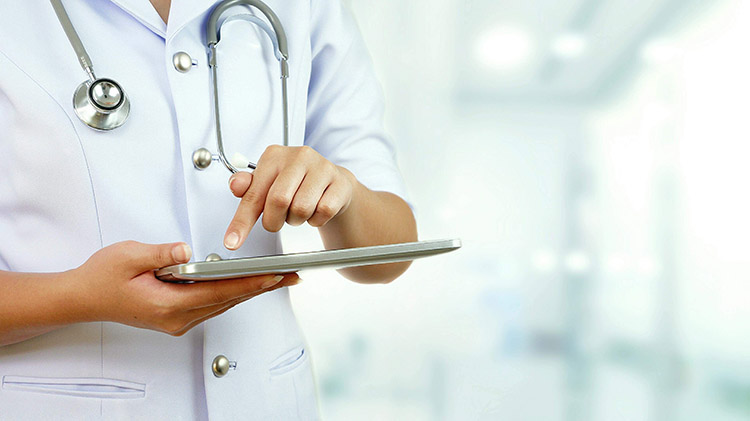 Veradigm StudySource: Research at the Point-of-Care
Veradigm StudySource facilitates clinical research by leveraging Electronic Health Records (EHR) systems to identify eligible study patients and share data with research sponsors. It is designed to help life science research sponsors gain access to real world information, and advance their research efforts by making research more accessible to clinical practices.
Veradigm StudySource can help you:
Identify sites and providers for studies quickly and efficiently
Access real world data more efficiently and economically
Gain insights rapidly via a streamlined research process that leverages electronic health records.
Ideally situated to support COVID-19 Research:
Continue research programs, despite COVID-19 challenges
Decentralized model leverages EHR data combined with patient reported outcomes collected outside an office visit
Practices can administer the entire interaction with eligible patients via telehealth
LEARN MORE ABOUT VERADIGM STUDYSOURCE
---
How it Works
Research-Enabled Point-of-Care
Research capabilities embedded into existing point-of-care workflows & technology.
With Veradigm StudySource, research capabilities are embedded into existing point-of-care workflows & technology. Electronic Health Record (EHR) data and capabilities are leveraged throughout the study phases, from protocol development through data gathering, to improve study efficiency and reduce time from first patient in to published research insights.
VALIDATE STUDY DESIGN
Deidentified patient data from the EHR can be used to test and refine study designs
FACILITATE SITE RECRUITMENT
Using the EHR to locate eligible patients speeds site identification and recruitment
EXPEDITE SITE ENROLLMENT AND ACTIVATION
Point-of-care access and regulatory document collection services for providers facilitate activation and engagement
STREAMLINE PATIENT ENROLLMENT
StudySource's Matchmaking feature reveals which patients are candidates for screening, saving the site time in searching medical records
ACCELERATE DATA COLLECTION
Study relevant EHR data may automatically populate a study database using eSource—easing data collection for site staff, eliminating redundant data entry and making information available sooner
---
Veradigm StudySource Models
Decentralized Model
With Veradigm StudySource's decentralized model, EHR data is combined with patient reported outcomes collected via electronic diaries and ePROs. With the decentralized model patient office visits are not required for study data collection. Telehealth can be leveraged for communications related to patient informed consent- making this an ideal model for infectious disease related studies, such as COVID-19.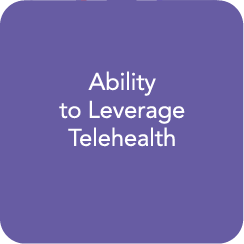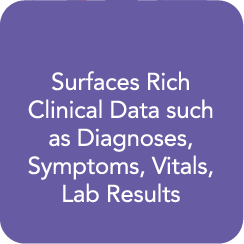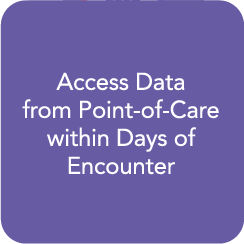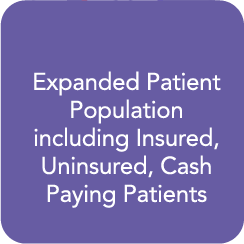 Point-of-Care Study Model
Veradigm StudySource supports prospective studies by combining EHR data with study-specific data gathered by physicians at the point-of-care into an electronic data capture system (eSource). Since EHR data is automatically populated into eSource, this approach reduces duplicate entry for practices, eliminates extra steps and can make information available sooner to researchers.